Search "sms message"
Everything you need to know about text marketing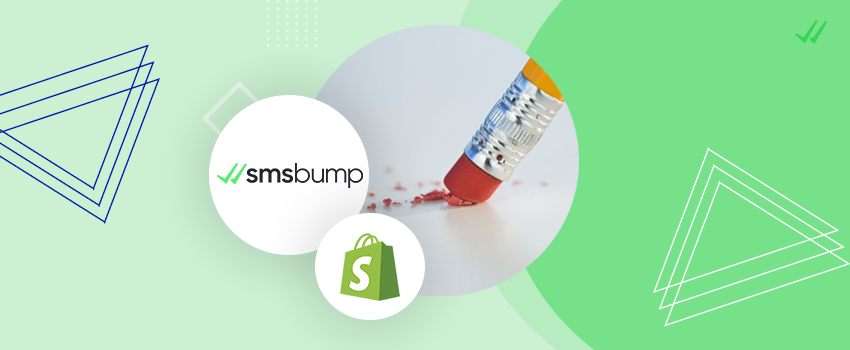 You've just figured out the best name for your newest text marketing campaign. It is simple, attractive and memorable. You've crafted the most appealing copy with just under 160 symbols. It has a discount with a witty keyword. And an awesome image to go with it.
Start growing today
Sign up today and join 90 000+ eCommerce businesses making it big with SMSBump