Search "revolution"
Everything you need to know about text marketing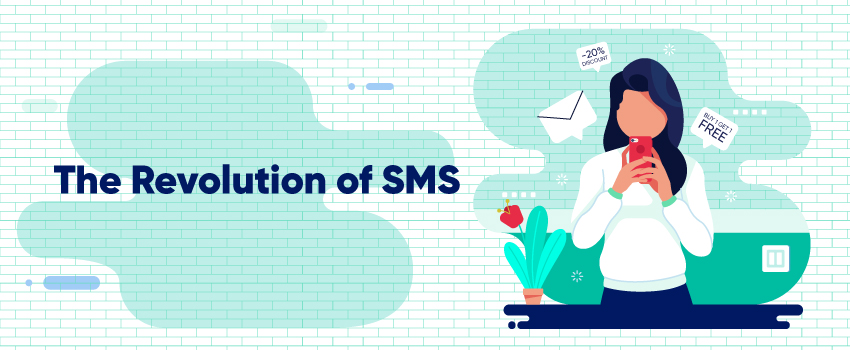 The beginning of the year is when companies decide on what new to implement in their arsenal of tools and practices that will truly up their game. We are here to show you why SMS ought to be one of those marketing power tools.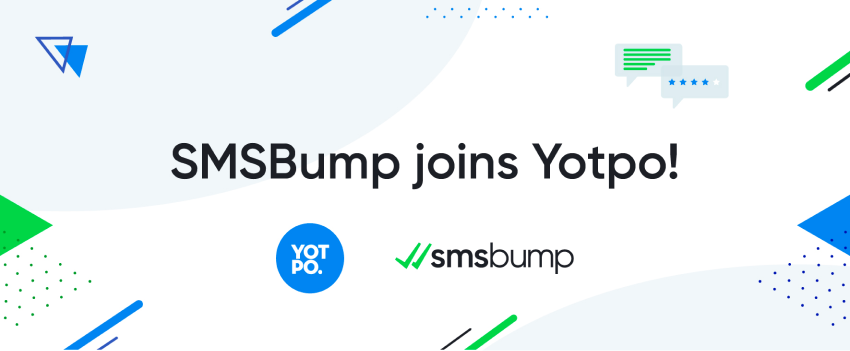 As of January 29th, 2020, SMSBump is officially joining forces with Yotpo! We are now a critical part of their eCommerce marketing platform.
Start growing today
Sign up today and join 70 000+ eCommerce businesses making it big with SMSBump