Search "Women Talk eCommerce"
Everything you need to know about text marketing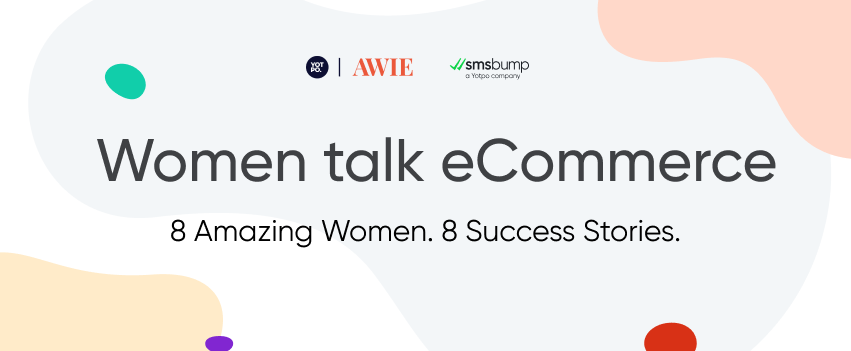 Exactly 1 month ago we launched our series of inspirational videos that celebrate the amazing women in our industry. See the world of online commerce through their stories, learn from their mistakes, and let their achievements lift you up.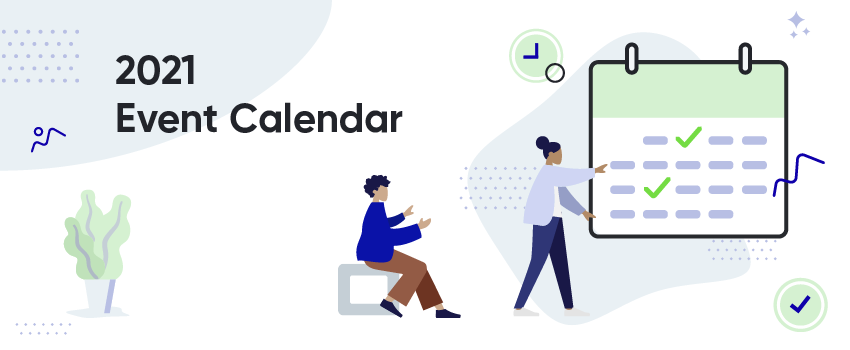 To get you prepared for this year's biggest eCommerce holidays, we've put together a practical event guide which will give you all the occasions in 2021 when you can reach out to your SMS subscribers with special offers and exciting store updates.
Start growing today
Sign up today and join 90 000+ eCommerce businesses making it big with SMSBump