Search "Social Proof"
Everything you need to know about text marketing
Mike Stoychev, the founder of SMSBump, was just recently featured on one of the most popular and beloved podcasts - the Unofficial Shopify Podcast. This blog post is to give you a quick recap of the episode, sharing 7 text marketing gems.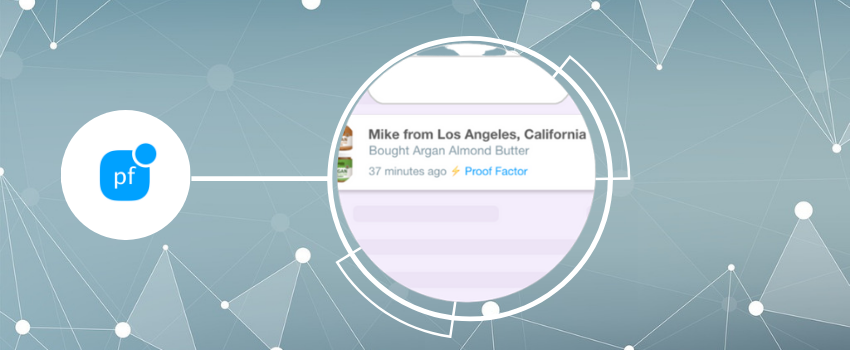 Discover the ways that social proof can be used as an effective marketing tool and grow your subscribers with Proof Factor's Fortune Wheel and Better Coupon Box Popup.
Start growing today
Sign up today and join 17 000+ eCommerce businesses making it big with SMSBump