Search "QR codes"
Everything you need to know about text marketing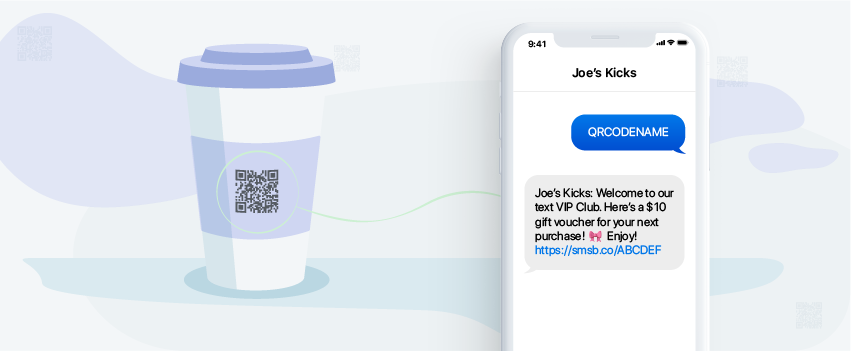 By combining the power of text marketing with QR codes Shopify stores will be able to successfully grow their subscribers and afterwards send personalized offers, leading to improved customer experience and boost in loyalty.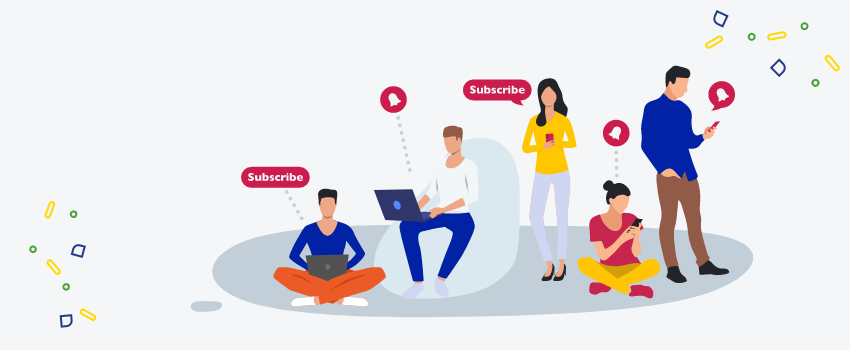 We have developed the most innovative subscriber collection tools, suitable for all parts of the customer journey. They will help you engage with your customers and grow your list at scale.
Start growing today
Sign up today and join 60 000+ eCommerce businesses making it big with SMSBump