Search "Early birds"
Everything you need to know about text marketing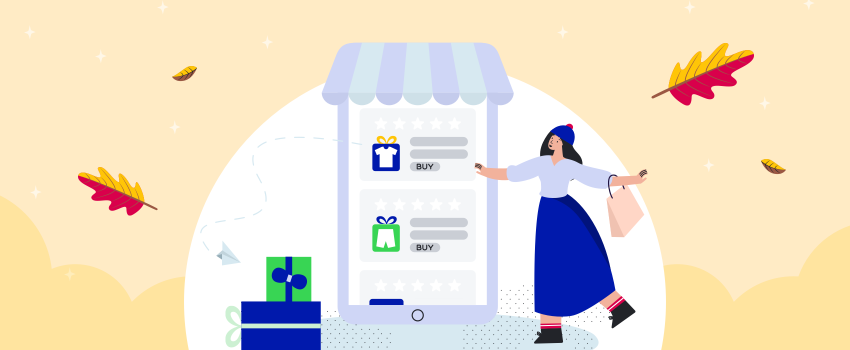 She loves Christmas. L-O-V-E-S it. She's also super organised and likes to stay on top of her game. So naturally she started her Christmas gift planning already in October.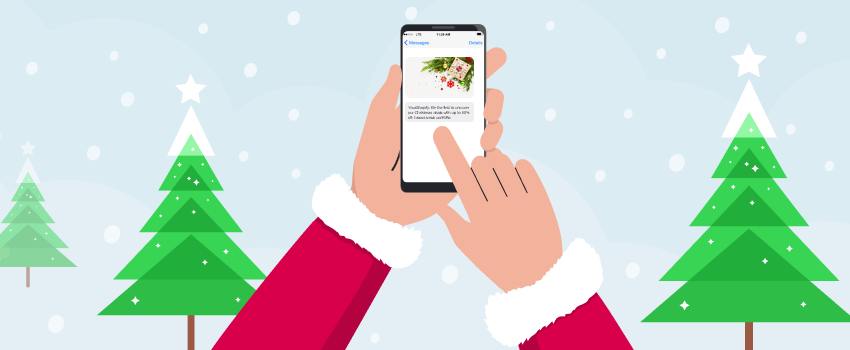 It is almost Christmas and we would like to treat you to some of our free Santa-approved SMS templates. We promise you - they are candycane-sweet, and will get some good sales rolling while you just sit on the couch with a nice cup of eggnog.
Start growing today
Sign up today and join 27 000+ eCommerce businesses making it big with SMSBump