Search "Blend Commerce"
Everything you need to know about text marketing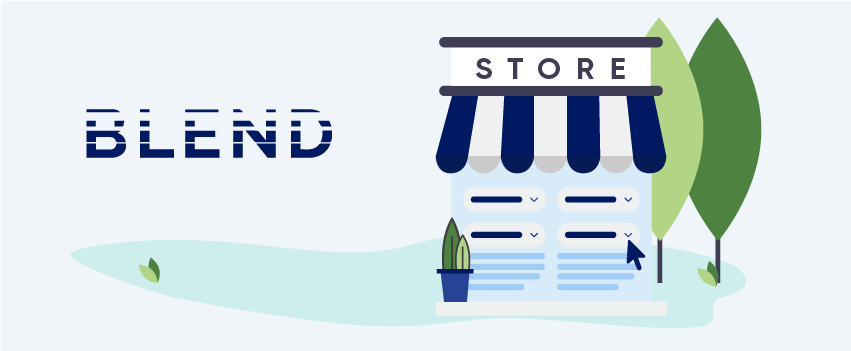 Quality customer service is crucial for any online store as this is precisely what B&M stores have as an advantage - friendly associates to help customers. Our partners from Blend Commerce have come up with 5 creative ways to optimize your online store to provide better customer care.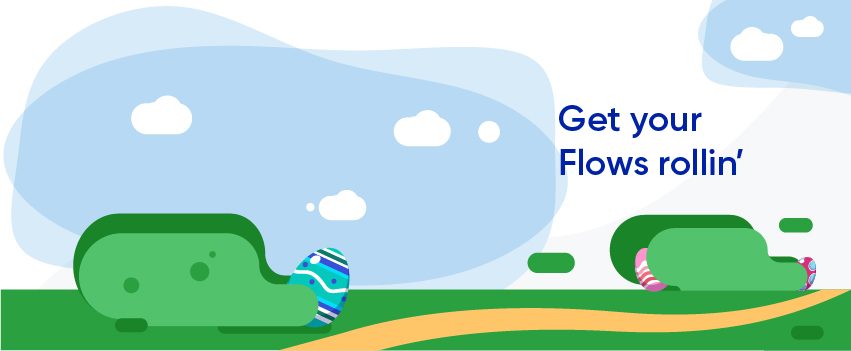 Have an eazy-breezy Easter by automating your entire sales funnel! Get inspired by these 3 flow examples which you can put to use right away.
Start growing today
Sign up today and join 50 000+ eCommerce businesses making it big with SMSBump