Search "Black Friday"
Everything you need to know about text marketing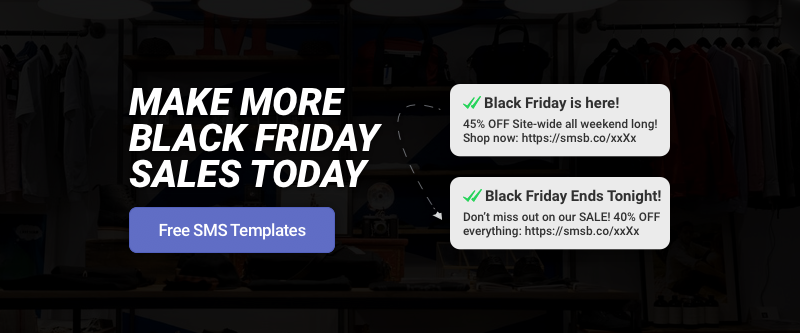 Black Friday is just around the corner and E-Commerce stores worldwide are already building up the hype for their marketing strategies. Everyone wants to get the most out of the craziest shopping weekend of the year.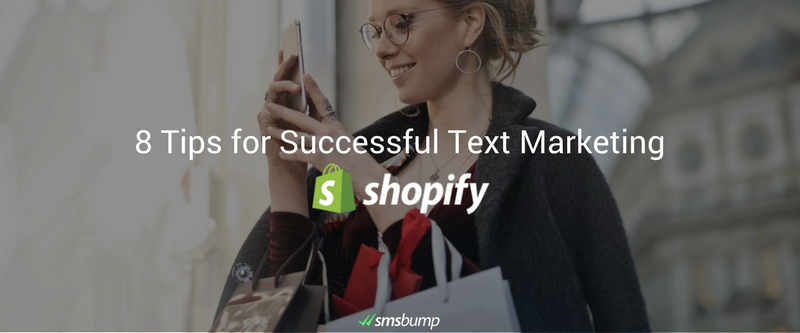 8 tips to remember while creating your SMS marketing campaign in Shopify.
Start growing today
Sign up today and join 35 000+ eCommerce businesses making it big with SMSBump