Search "Black Friday"
Everything you need to know about text marketing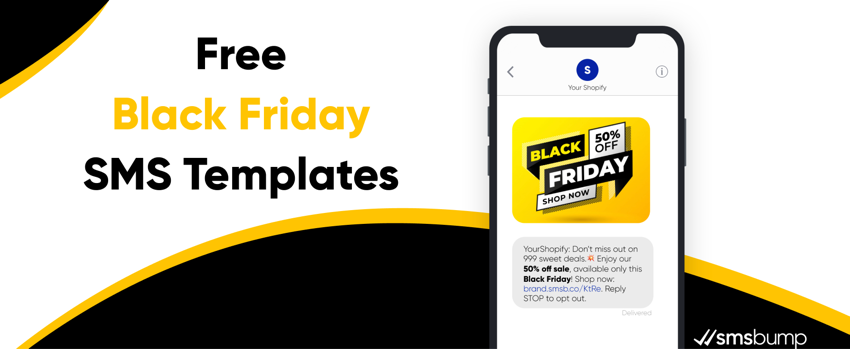 "It's the most wonderful time of the year…" Don't start daydreaming about Santa Claus and his deer just yet. It isn't Christmas. But the biggest retail frenzy is only several hours away. Yes, that'd be Black Friday - you guessed right this time.
Start growing today
Sign up today and join 60 000+ eCommerce businesses making it big with SMSBump