Search "Attribution"
Everything you need to know about text marketing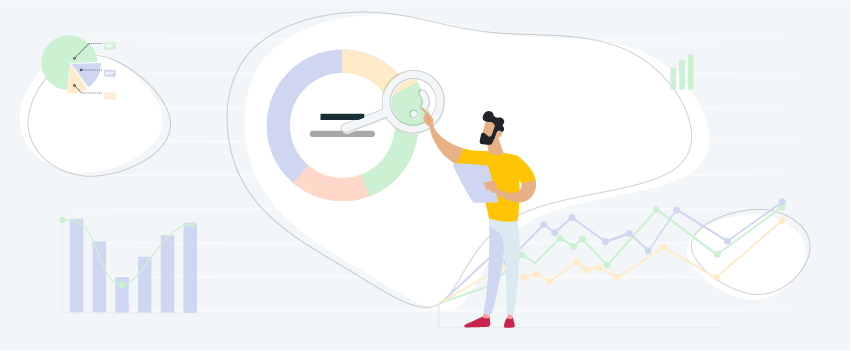 Learn how SMSBump can help you leverage data to reinforce your SMS marketing strategy, drive continuous growth and boost your ROI to new heights.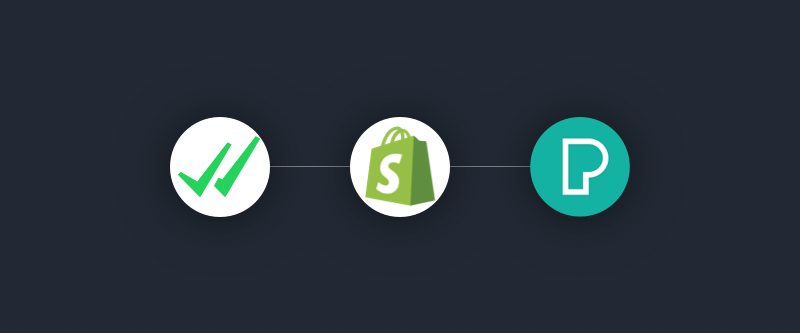 Discover the latest trending photos on Pexels. Search for any topic and find the most relevant photo for your marketing campaign or automation.
Start growing today
Sign up today and join 90 000+ eCommerce businesses making it big with SMSBump