How-to Guides
Everything you need to know about text marketing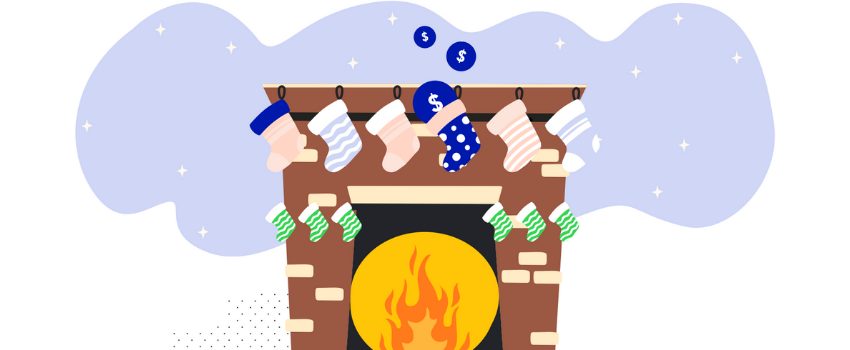 12 Ways to Gain Free Credits This Holiday Season
Christmas has a different meaning for everyone. For many, it's the spirit of compassion and giving without the thought of receiving. It's the warmth felt from a kind gesture, showing gratitude for yourself and others, and spreading happiness all around. SMSBump is feeling generous and presenting you with 12 ways to gain free credits to spend on holiday campaigns.
Participate in a Case Study
Craving a bit of spotlight? Want your store to get featured in one of our case studies on our site? We'll schedule a call and discuss how SMSBump has helped your business grow through SMS marketing, and then we'll write and post the case study on our page. On top of that, we'll hand you over $3 in app credits for your participation. Hurry up and schedule a meeting with us.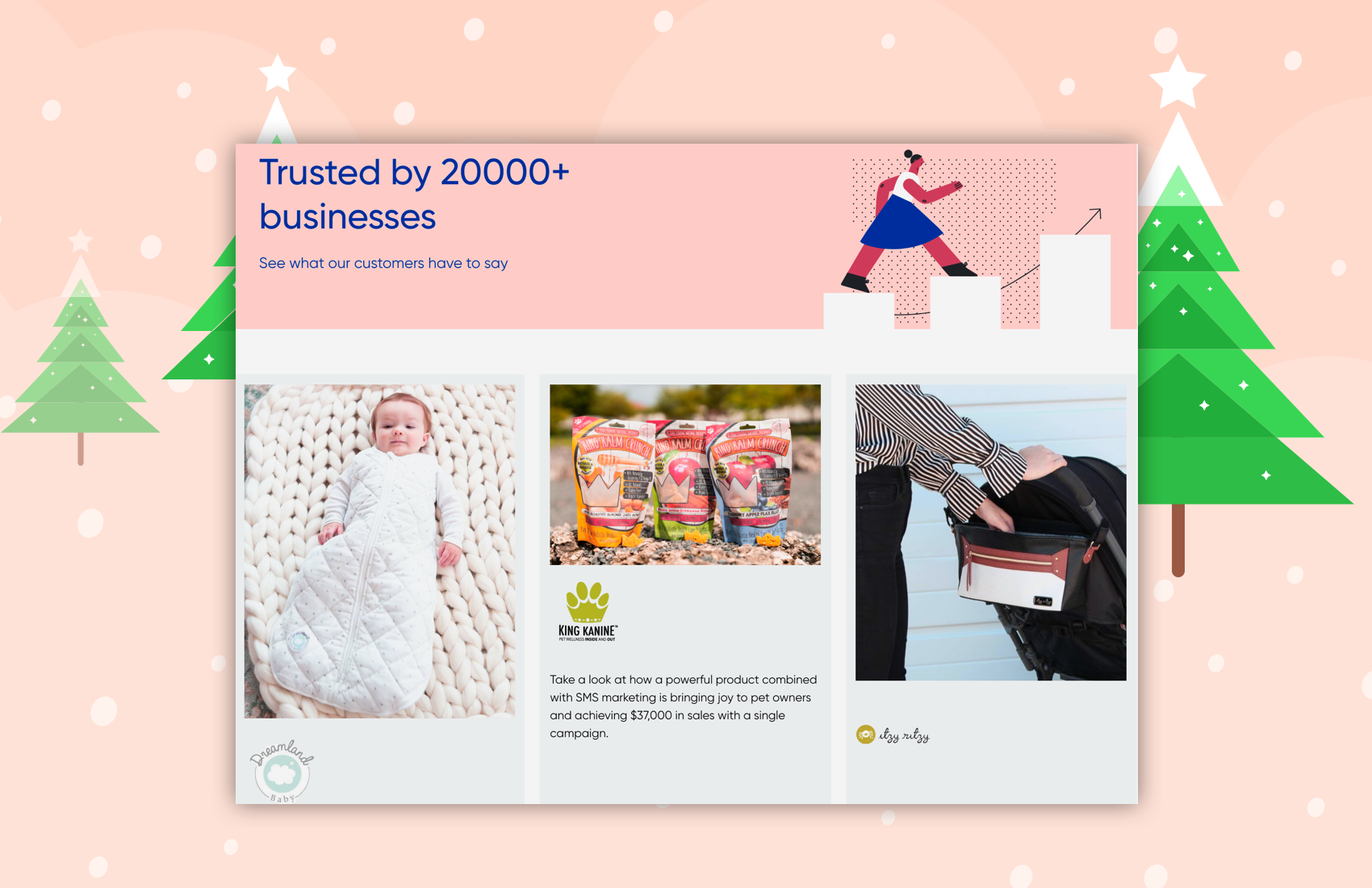 Join our Affiliate Program
When you become an SMSBump affiliate, you have the chance to earn 5% of what your referred users spend in the app or their paid SMSBump plan. You gain a referral each time an individual signs up for SMSBump using your unique link. Learn more about the program and how to become an affiliate member here.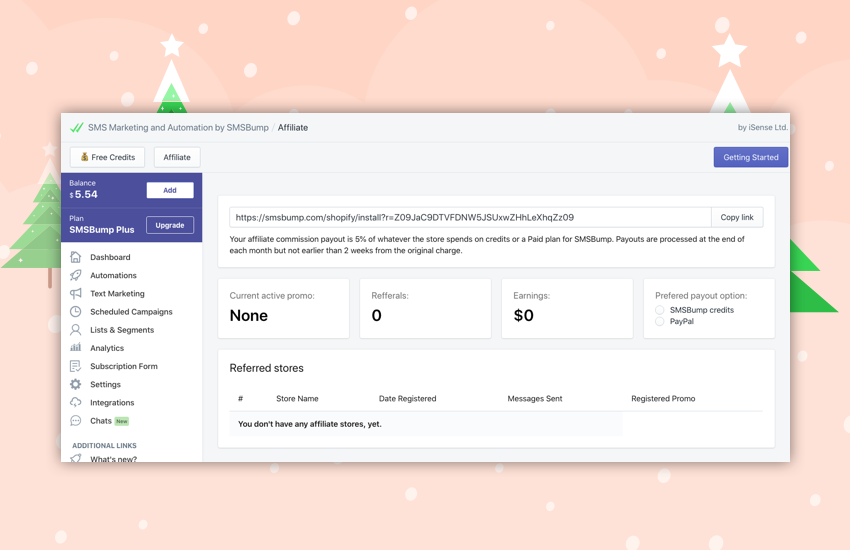 Follow Us on Facebook and Instagram
Want to text like a pro? Follow us on Facebook and Instagram for the latest text marketing trends and SMSBump feature updates. As an added bonus we will load $1 to your account so you can boost the success of your holiday campaigns this season. All you need to do to claim your credits is hit the follow button and message us with the email you used to create your SMSBump account.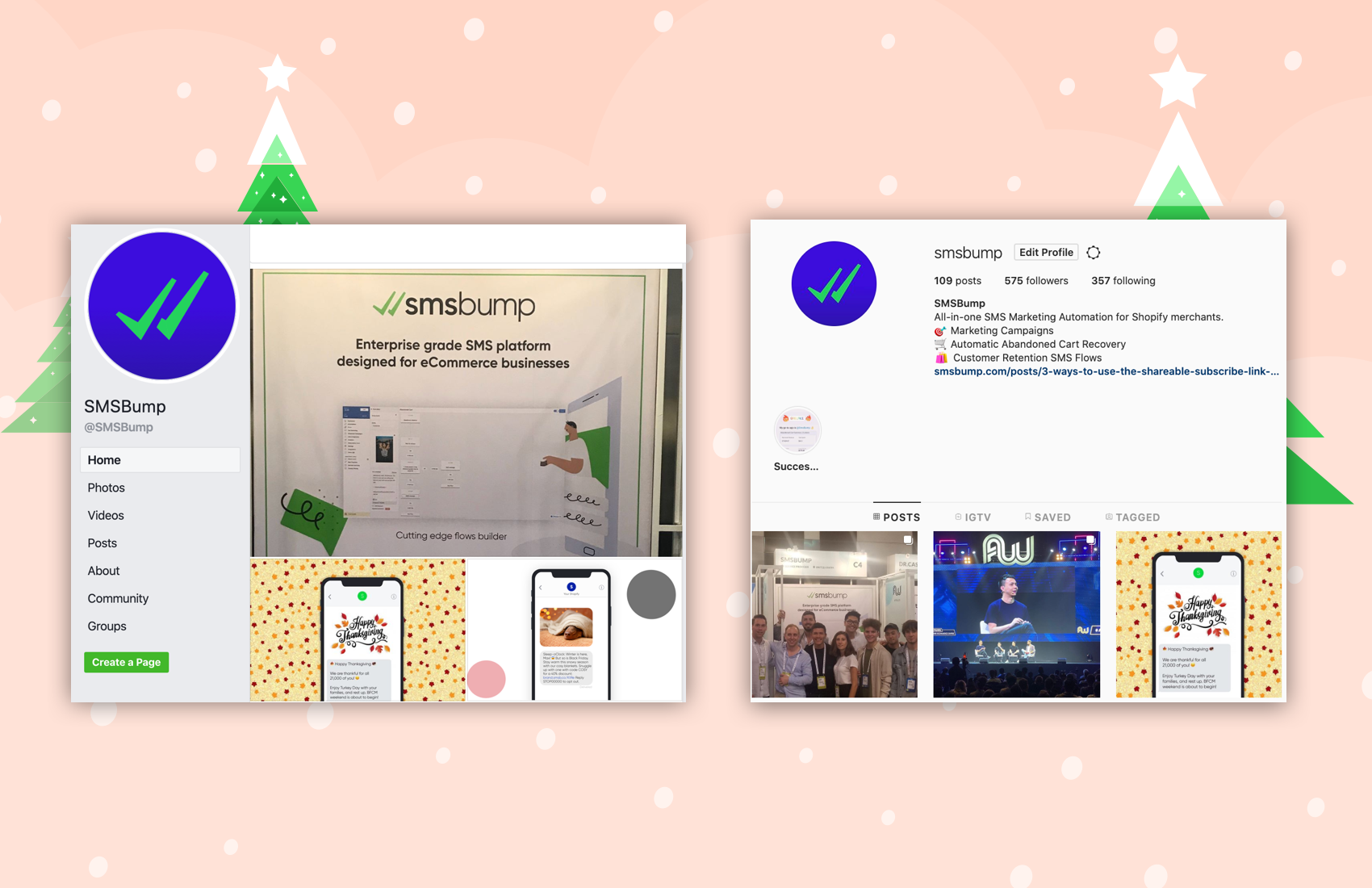 Share Your ROI in an Instagram Story
Nothing delights us more than rewarding you for your success. Share your monthly ROI increase in an Instagram Story and tag us @smsbump. In return, we'll hand you over $1 in app credits.

Share a Successful SMS on Facebook
Some people are just great with words. An effective SMS offers more than an irresistible deal — it's written in a way which sells the "experience" not the product. Next time you see outstanding results from a text marketing campaign, share the message you sent on Facebook and tag us @SMSBump to inspire others. You'll receive $2 in app credits for spreading your creativity around.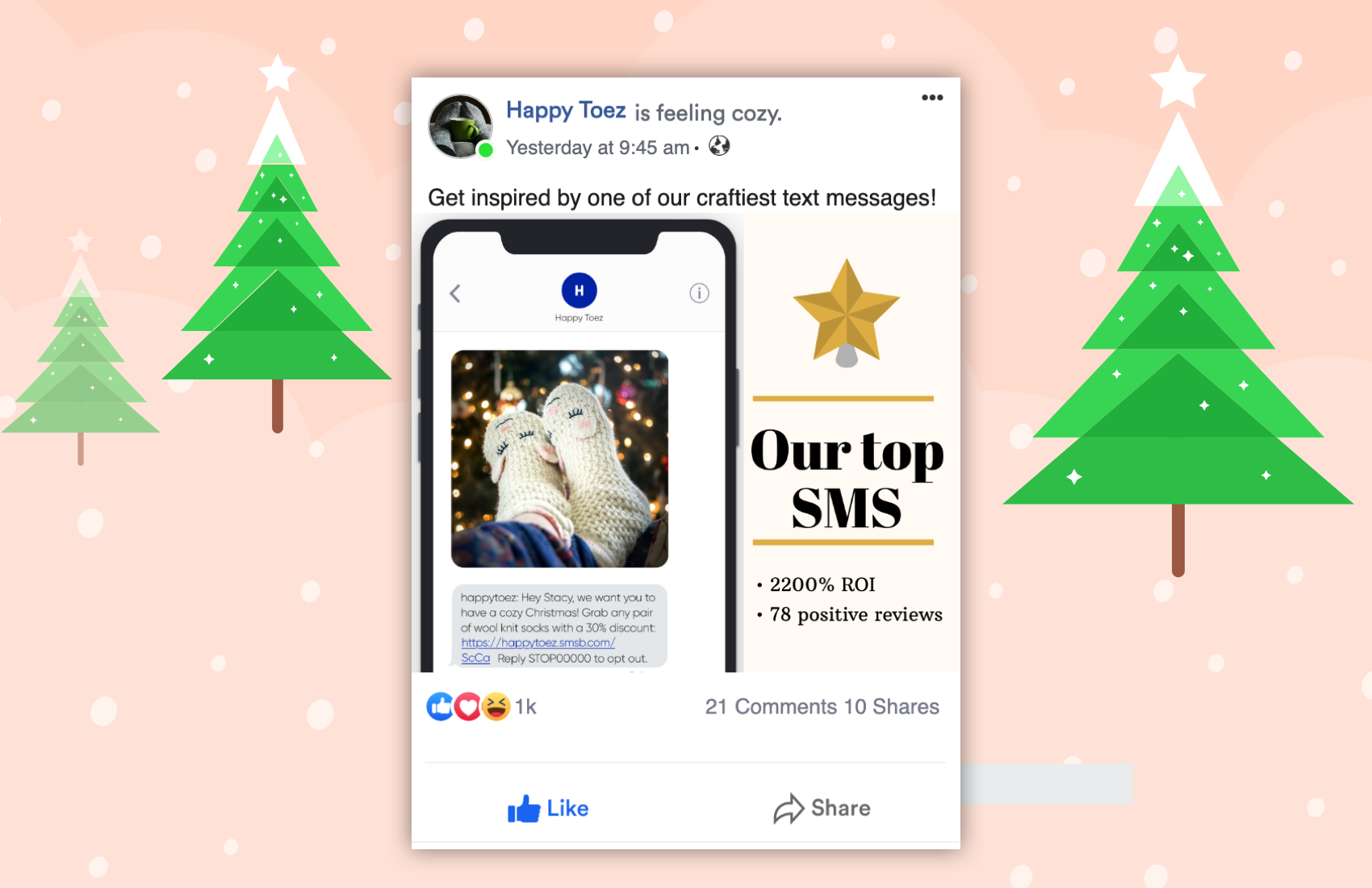 Follow Us on Twitter
Keep up with SMSBump in real-time by following us on Twitter. We regularly post best practice articles, video tutorials, partnership announcements, and much more. After you follow us on Twitter, send us a direct message including your SMSBump account email and we'll activate your $0.50 app credits.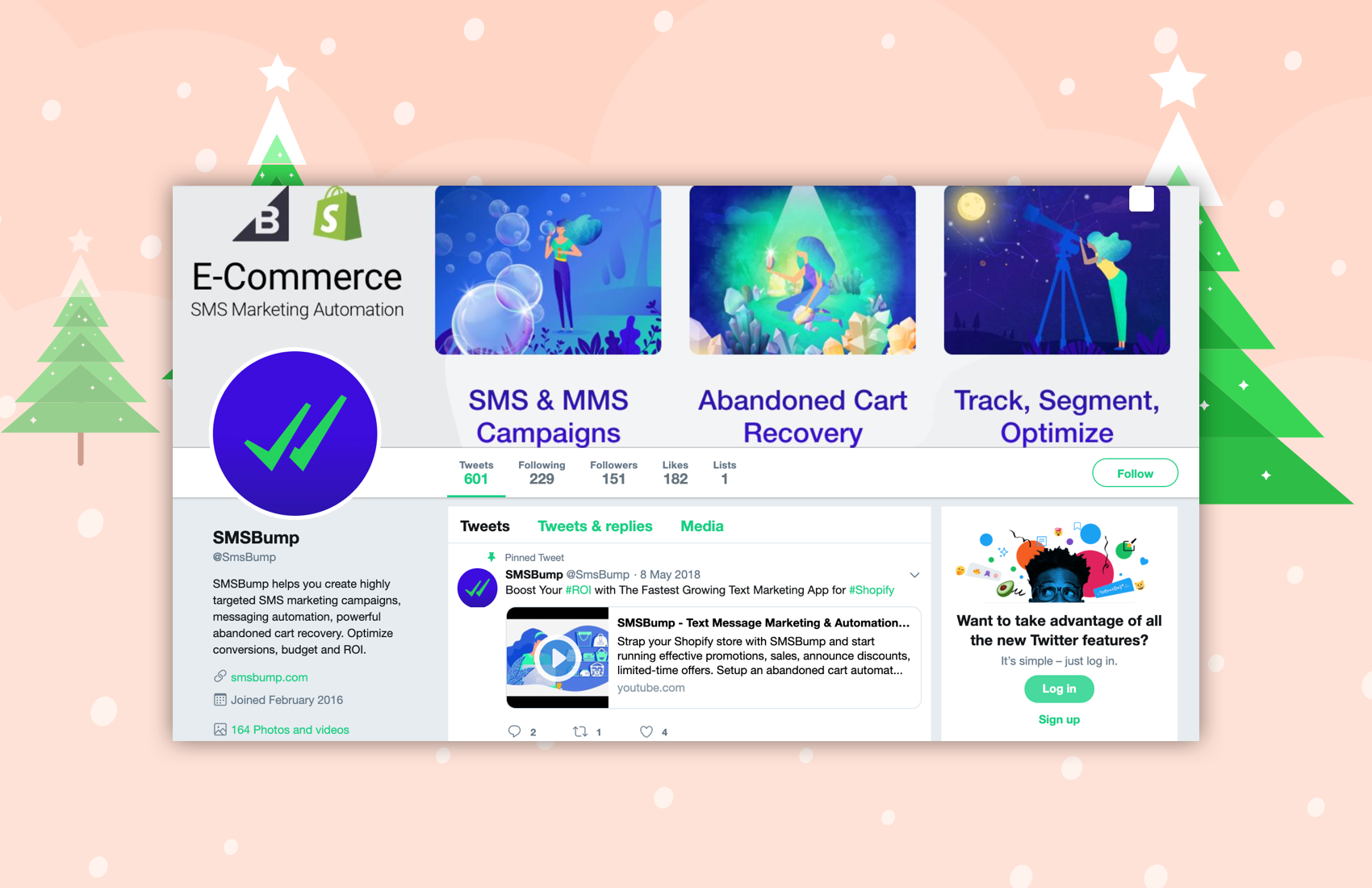 Tweet Your Favorite App Feature
Our dev team is always adding new functionalities and making improvements for a more valuable user experience. Do you have an app feature you just love, and would recommend to everyone because it works wonders? Let us know in a tweet, and we'll reward you with $0.50 in app credits. Don't forget to tag us @smsbump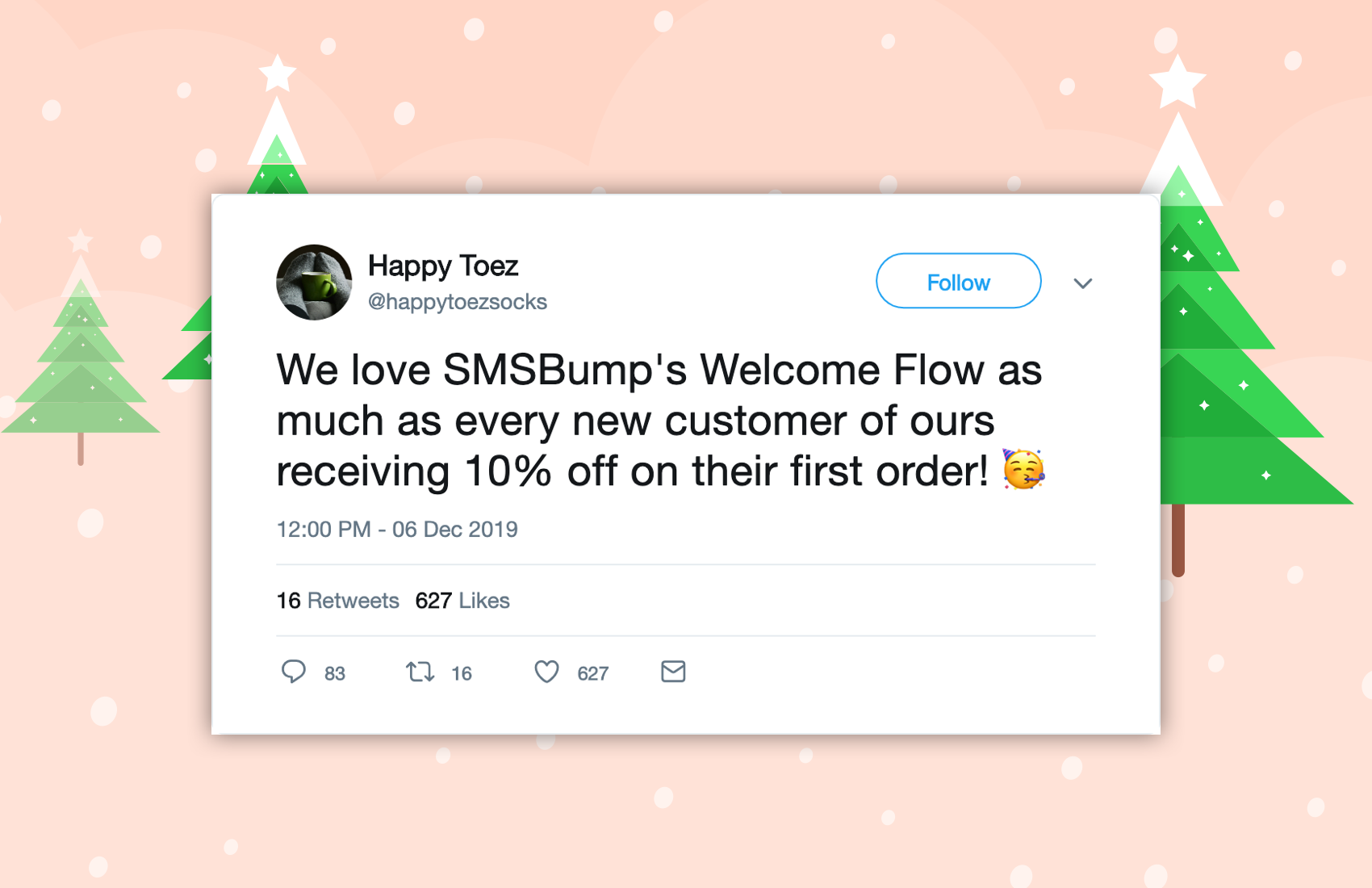 Leave us a Review
Are you searching for a clever way to get more exposure to your store? Write a review for SMSBump on Shopify or BigCommerce and get your store featured on our site! Just shoot us an email right after with a screenshot, and we'll share your testimonial along with a link to your store to our 20,000 monthly site visitors.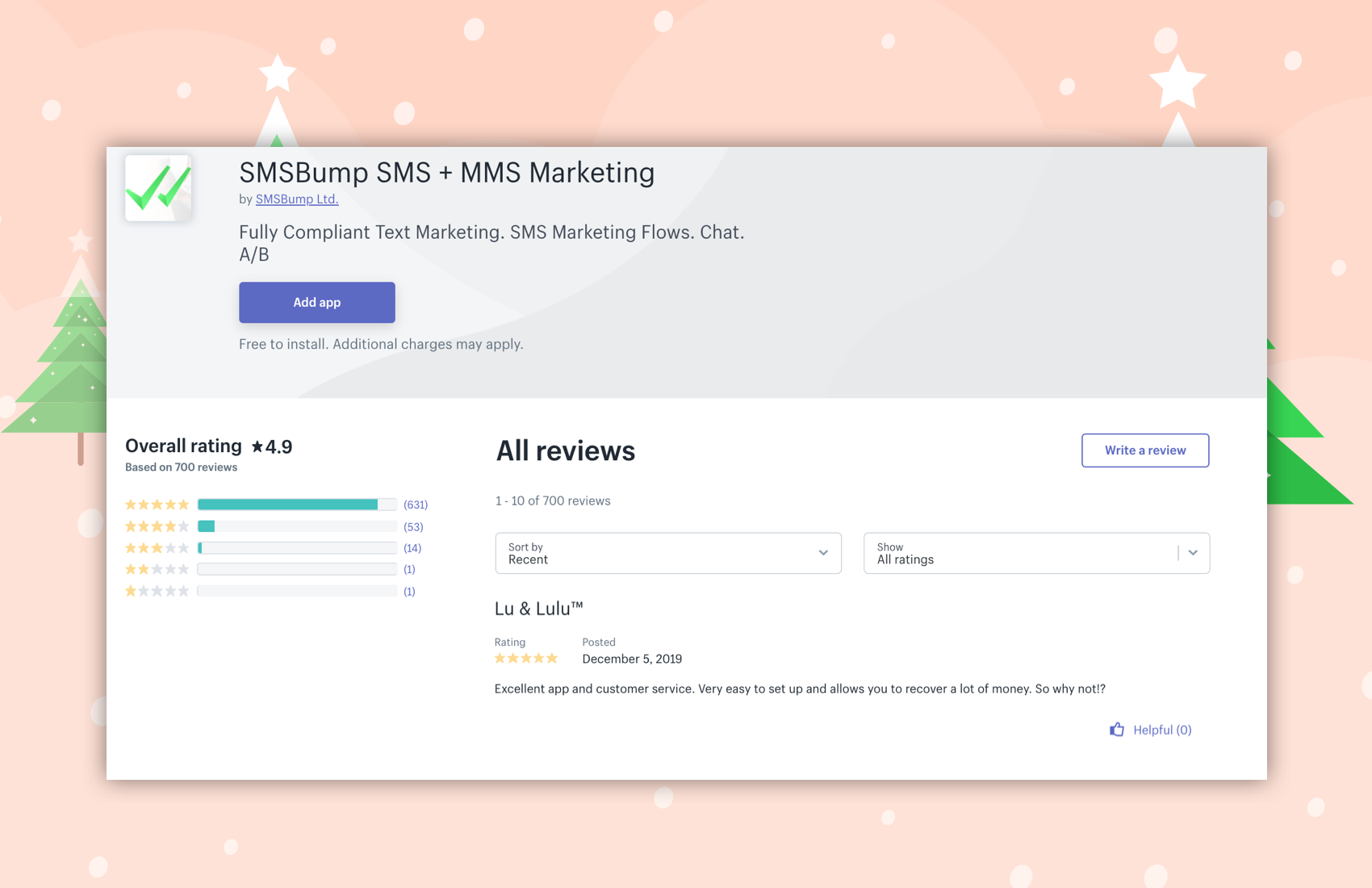 Share Your Role Models
We all have someone we look up to and aspire to become as successful as one day. Which eCommerce influencers inspire you to up your marketing game and sell more? Let us know by tagging us in a post @smsbump or getting in touch via our live chat. You'll receive $0.50 in app credits for keeping the hustle alive.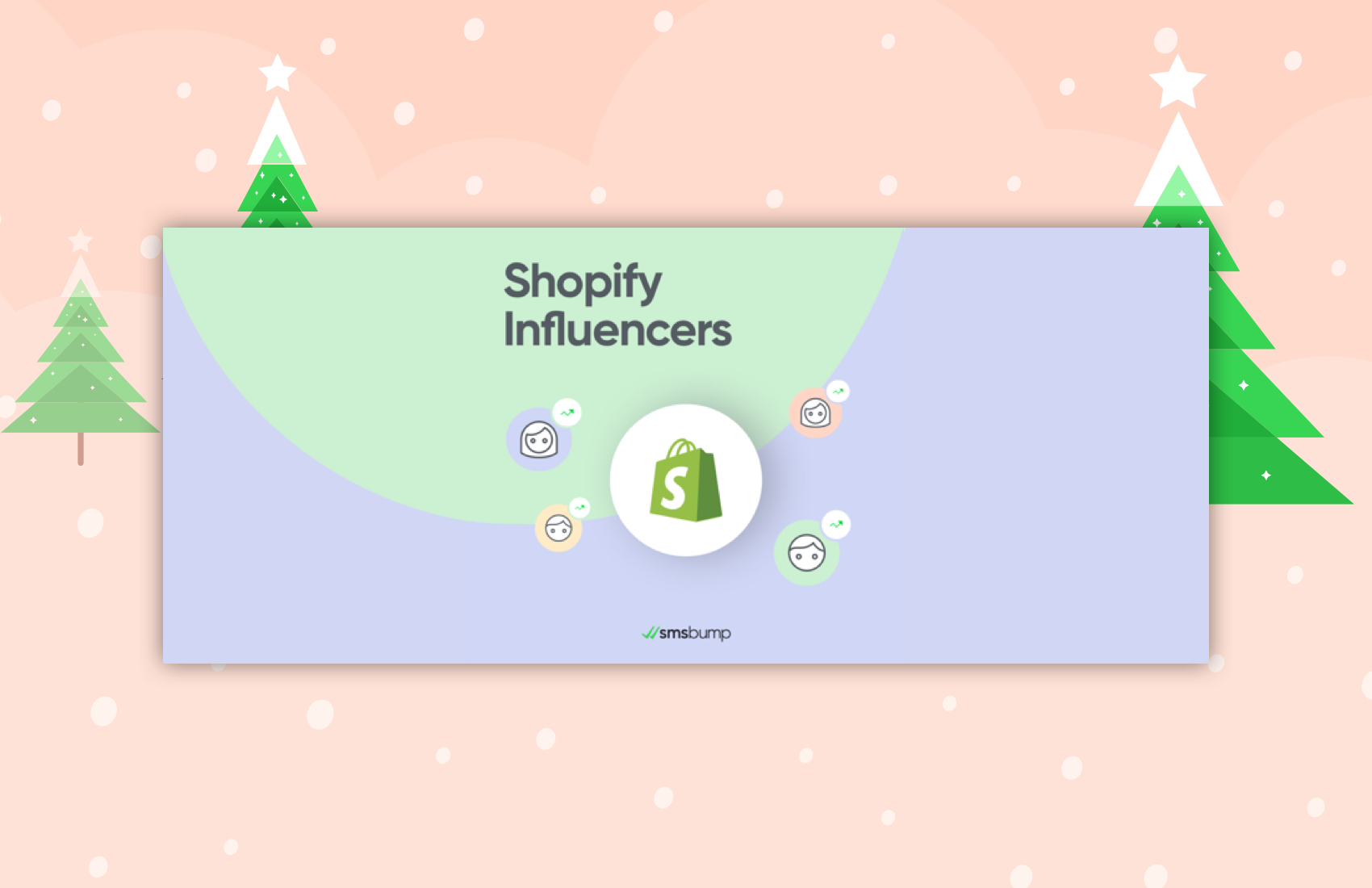 Follow Us on LinkedIn
Want to stay in the know of SMSBump's presence in the eCommerce industry, and discover the conferences we take part in? If you're passionate about SMS marketing as much as we are and you'd like to join our team, keep an eye out on future job openings — we are always looking to grow stronger with new talent. You'll receive $0.50 in app credits when you follow us on LinkedIn.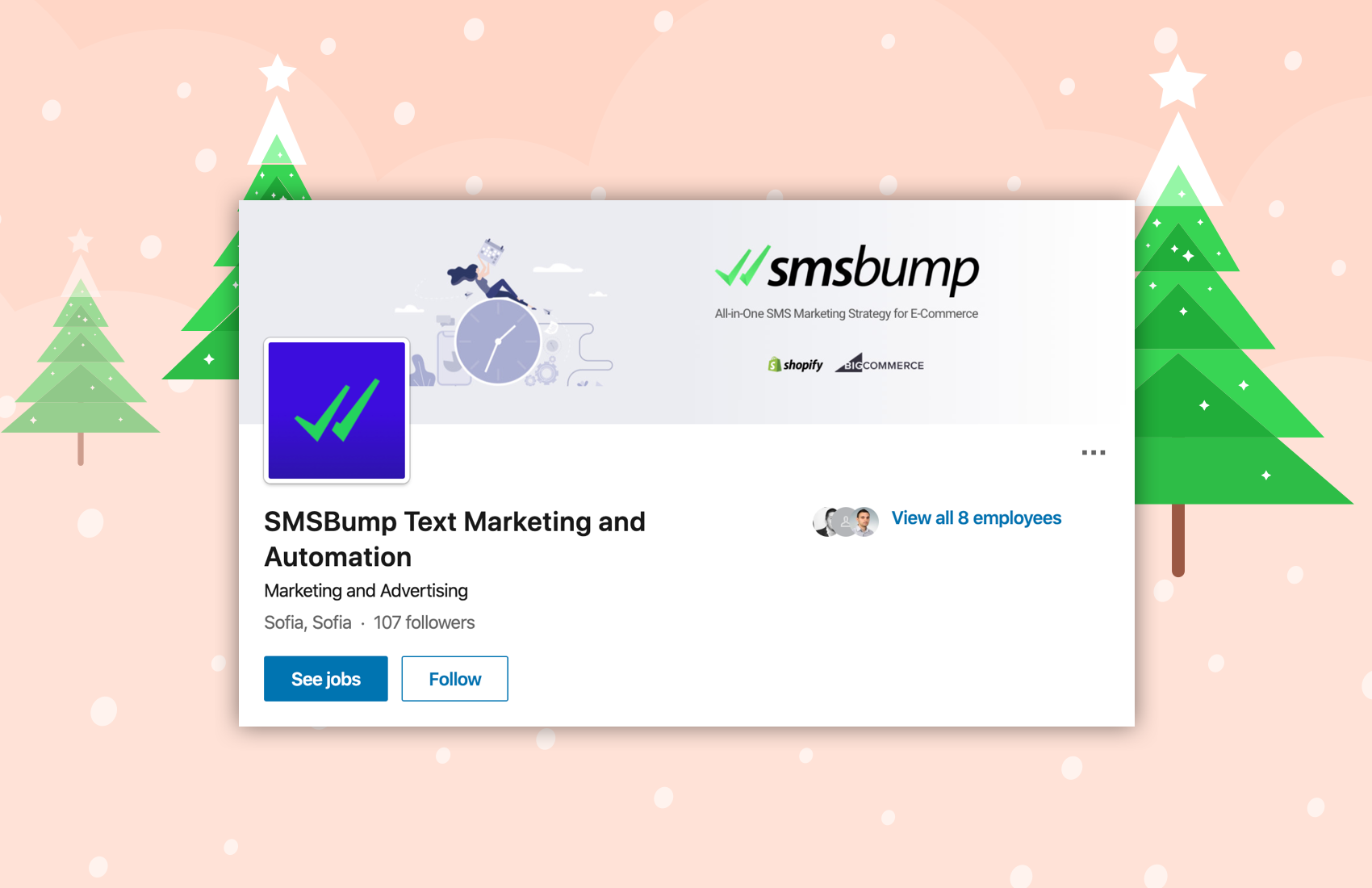 Share Your Top 3 Facebook Groups
Many eCommerce entrepreneurs offer mastermind courses and exclusive workshops to share their knowledge with individuals that are opening their first online store. There are also public communities on Facebook that help each other out throughout the entire process, giving invaluable advice and creative direction. Which eCommerce Facebook groups are you in? Invite us to them, or let us know what they are via our live chat. You'll receive $1 in app credits for growing the eCommerce community and spreading your knowledge around.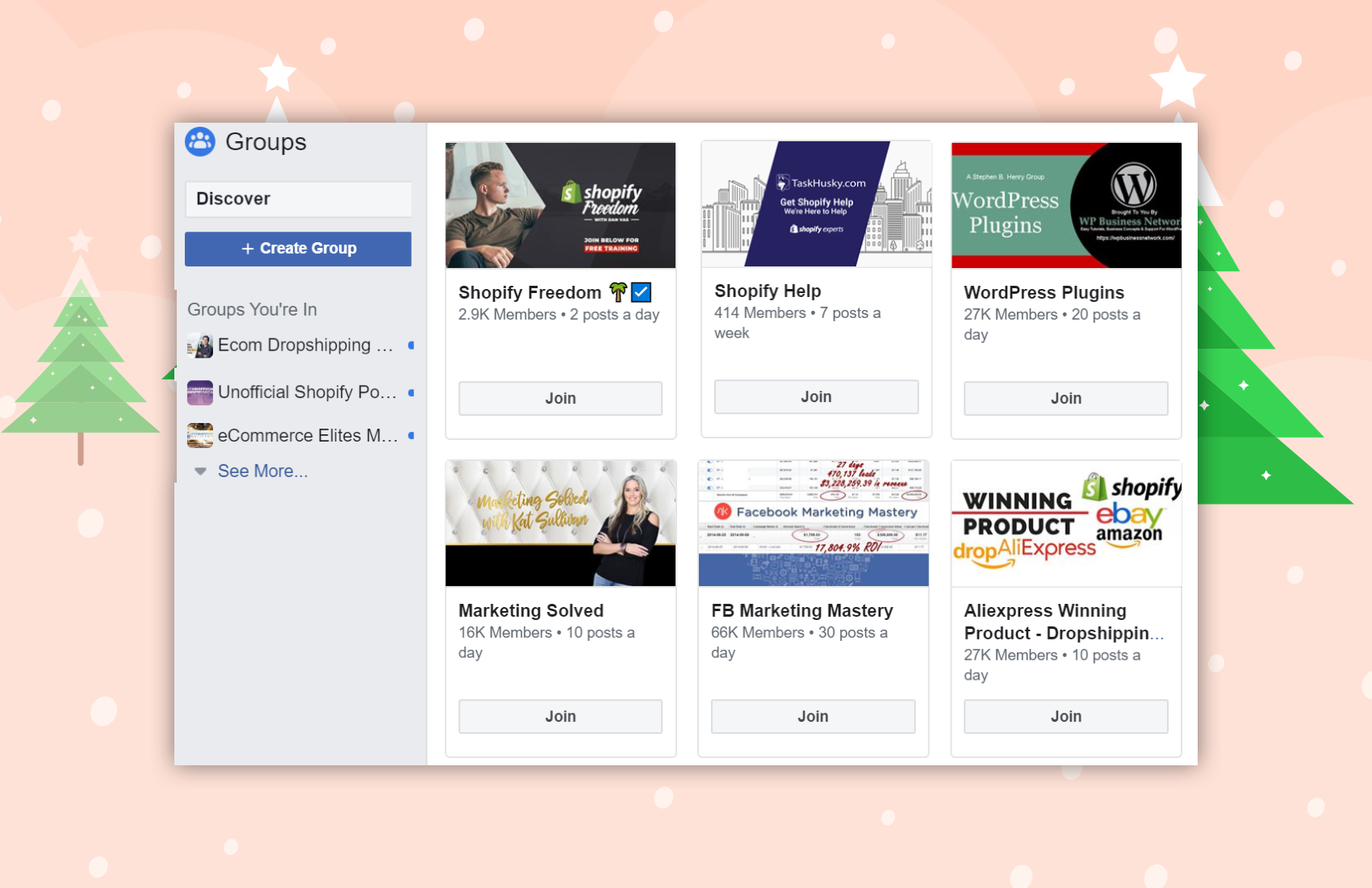 Recommend us to a Friend
The best things in life are always shared with a friend, right? We also agree. Tag a friend you want to recommend SMSBump to in our latest Facebook post and you'll receive $0.50 in app credits.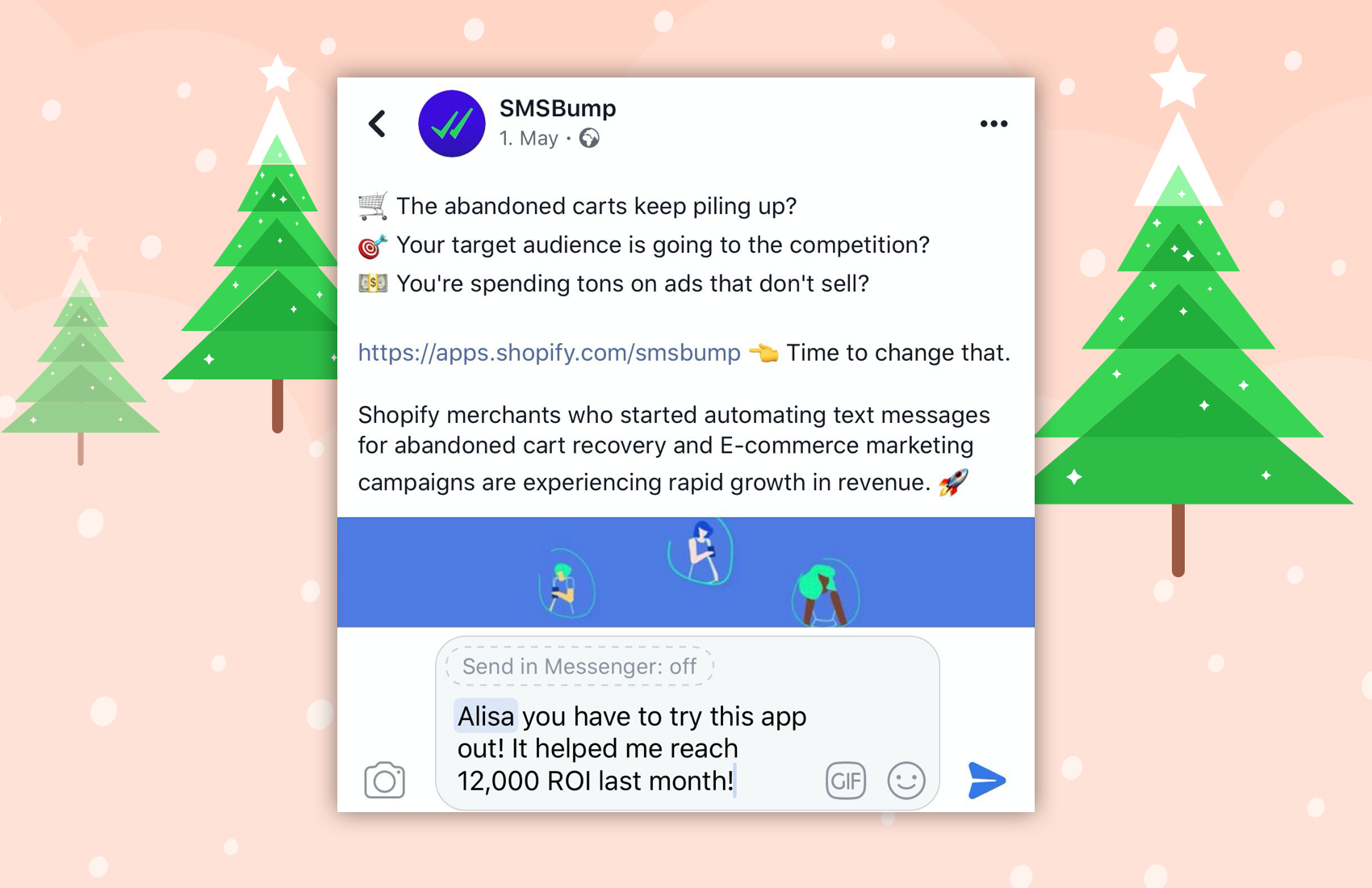 Ina Iontcheva
Ina is a Content Creator at SMSBump. Apart from writing, she enjoys traveling, trying out new recipes and playing the guitar.
Start growing today
Sign up today and join 50 000+ eCommerce businesses making it big with SMSBump